Colors and Finishes
Finish Selection A
Allied Two Stage Coating (Smooth) - A durable applied finish that can be used indoors or outdoors. Select your basecoat color from any of our standard colors and then let us know your preferred clearcoat preference Gloss, Satin, or Matte. Custom colors are also available at no additional charge, if selecting from a standard Pantone color chart, or a color selection from a major paint manufacturer. Listed below are our 30 standard colors.
30 Designer Color Selections
PD-53 Pure White
DC-39 White Honey
DC-11 Alabaster

DC-46 Bone

DC-38 Beige

PD-10 Navy Blue

PD-28 Hunter Green
PD-33 Anastasia Emerald
PD-34 Calypso
PD-29 Laguna
PD-20 Candy Apple

PD-13 Earth Red

PD-12 Garnet

PD-18 Rosewood
PD-27 Plum

PD-25 Cinnamon
PD-24 Indiana Clay

PD-17 Paprika

PD-15 Peach

PD-23 Mauve Dust

PD-31 Russian Sky

PD-36 Teal
PD-38 Blue

PD-32 Evening Shadows
PD-37 Violet
DC-34 Black

PD-19 Charcoal
PD-8 Dove Gray
PD-2 Gray
PD-14 Greige
Finish Selection B
FeatherLiteCrete™ and PolyLiteCrete™ - These finishes are manufactured with lightweight stone aggregates blended with the FRP resins, fillers, and other composites. FeatherLiteCrete™ has a fine aggregate texture. PolyLiteCrete™ has a medium aggregate texture. Both finishes are ideal for indoor or outdoor use. Select from any of our standard colors in Finish Selection A, or from our standard FLC colors below. Custom colors are also available in either the FeatherLiteCrete™ or PolyLiteCrete™ finish.

FLC-100

FLC-150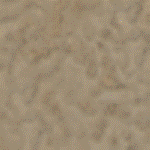 FLC-165

FLC-175

FLC-180

FLC-185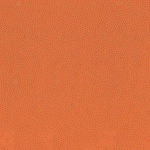 FLC-200

FLC-250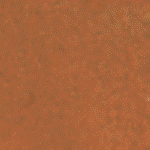 FLC-275

FLC-300

FLC-350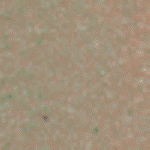 FLC-375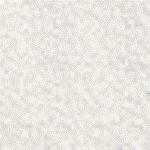 FLC-400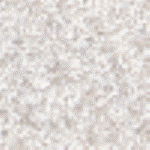 FLC-410
All colors shown are printed representations. Actual colors may vary. If color match is critical please request an actual sample. Please note that all PolyLiteCrete™ and FeatherLiteCrete™ finishes are handmixed. Some color variations will exist between manufacturing runs.
Finish Selection C
Multi-Spec™ - A large aggregate composite manufactured of FRP resins, fillers, stone aggregate and other components. The product has a manufactured stone-like texture. This product can be used indoors or outdoors. Select from the following colors.
Multi Spec Greystone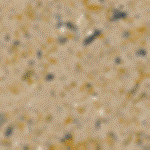 Multi Spec Sandstone
Multi Spec Whitestone
Finish Selection D
Metals - Allied Molded Products offers a full assortment of metal finishes. Our metal finishes are available either as a "metallic" painted finish in numerous shades and colors or a "metal patina" finish which is available in bronze, copper, gold, or stainless. If you are selecting a "metallic" painted finish, you have the option of selecting a clearcoat finish. Clearcoat finishes are available in Gloss, Satin, or Flat. Color chips are recommended prior to ordering any metal finish.
Allied Bronze Metallic
Old Penny Bronze Metallic
Aventura Bronze Metallic
Roman Bronze Metallic
Bronze Metal Patina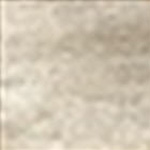 White Gold Metallic
Gold Metal Patina
Copper Metal Patina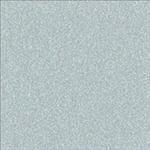 Silver Ice Metallic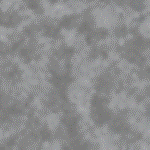 Stainless Steel Metallic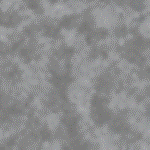 Steel Metallic
Please Note: - The "Metal Patina" finish is labor and material intensive and as a result has a small surcharge. Any product under 40 pounds has a $50 per item surcharge. Any product 41 - 130 pounds has a $85 surcharge. Any product over 130 pounds, please check with your Allied Molded Products representative for pricing.
Finish Selection E
Specialty Finishes - Allied Molded Products has the ability to produce a number of speciality finishes. Our in-house finishing department can produce blended finishes that can provide a totally unique look and feel. Contact your Allied Representative to discuss your requirements. Listed below are a few examples of what we have recently produced.
Cedar-Brown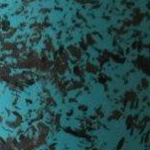 Myakka Teal
Panama-Gold
Siesta-Blue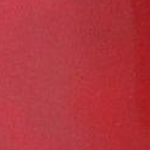 Sunrise-Red
TwoTone-Ceramic